SkyHive + Workday:
3 big reasons to add SkyHive's Human Capital Operating System℠ to Workday®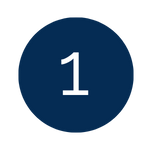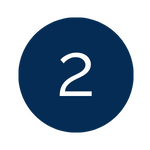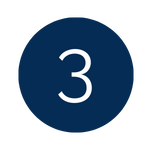 Are you able to foster an adaptable workforce through an intelligent understanding of the skills you need today and in the future?
If you're a Workday user, you now have the ability to access AI-powered skills intelligence—built directly into Workday. This will help you better understand the skills your organization needs to stay competitive and harness the full potential of your organization's talent. Workday selected SkyHive's skills-first Human Capital Operating System to deliver the most powerful talent and HR solutions possible by combining what you know about your people with what we know about the labor market.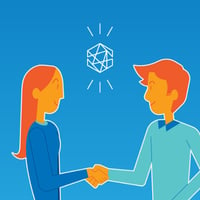 Here's what using SkyHive and Workday together means:
1
Super-charging your Workday investment
SkyHive's patented use of machine learning to generate skill data means lower training costs (because learning is focused on specific skill gaps); reduced attrition costs; and higher employee engagement due to employees' ability to see career pathways. SkyHive augments your existing skills data (like Merck did), enriching your internal data with external data and ensuring that you can achieve maximum value from your Workday suite investment. This deeper skills intelligence results in better matches of candidates to jobs and more powerful opportunities for employees to pursue gigs, learning opportunities, and internal mobility.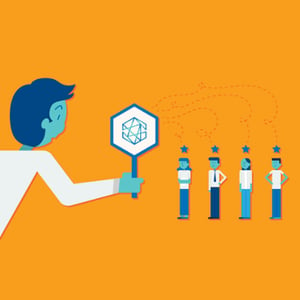 2
Fewer integration headaches
Chances are, you struggle with integration and getting your HR systems to "talk to each other." SkyHive is the only technology in the world that can normalize data objects from multiple technologies -- in other words, translate data so your systems all speak the same language -- across the HR tech stack. It acts as a Human Capital Operating System for all your talent technologies (full time or contingent labor).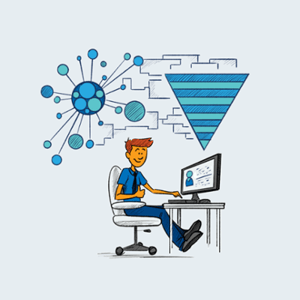 3
Agility
SkyHive generates skills data in real time, based on current global market trends. You always know what skills are becoming more and less valuable. This real-time job trending data helps you design development programs that include learning, projects, mentorships, and internal mobility. You stay ahead of the game, responding to labor-market shifts.
SkyHive's data set, the most comprehensive global labor market data set, includes:
1,000 terabytes (a petabyte!) of raw data including skills, jobs, training, and career pathways from 180 countries in multiple languages

1 billion anonymized profiles

1.6 billion job descriptions

24 terabytes of new data added daily

5 dozen algorithms (many of which are constantly learning and improving like ChatGPT) that enable the real-time identification of skills and skill levels, compensation to jobs and skills, matching to training, and more.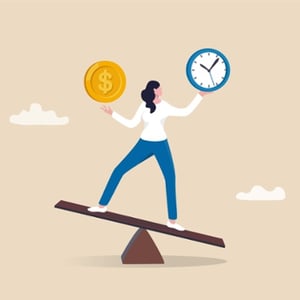 A look inside the combination of SkyHive and Workday.
Workday selected SkyHive's skills-first AI technology to deliver the most powerful talent and HR solutions possible by bringing internal and external skills together.

By turbo-charging your Workday suite with SkyHive, you exponentially increase the skills data at your disposal, improving every aspect of your and your employees' Workday experience. The huge body of skills data means better matches of potential candidates to jobs. It means deeper labor market intelligence. And it means more powerful opportunities for employees to pursue gigs, learning opportunities, mentorships, and internal job opportunities.

SkyHive is a registered trademark and Human Capital Operating System is a serviceemark of SkyHive. All other marks are property of their respective owners.